Customized IT Translations / Translations for IT, HR, Websites & Social Media, Finance, Enology/Wine for the German-Speaking Market
Helping Global IT, Tech & Finance Companies Position Their Products, Services & Solutions in The DACH Region Through Well-Researched and Reliable Translations
Your Translator for Information Technology (IT) | Human Resources (E-Learning) | Websites & Social Media | Finance/Accounting | Enology/Wine
Extensive industry know-how | quick turnaround | reliable quality | customer focus
Request a quote
Learn more
Target-group-oriented translations German-English and English-German – areas of expertise: IT, Human Resources, Marketing, Engineering, Finance 
Editing and proofreading of your German and English texts, translations and machine translations
Creation, updating & translation of your resume/CV and cover letter for compelling applications in Germany, Switzerland and Austria or with German-speaking companies in your home country
Global communication to drive your business success and to strength your competitiveness
Translation Weber: Your professional language service provider based in Frankfurt (Germany) who knows the challenges and pressing issues of the following industries and areas:
IT industry
Personnel and career consultancies
Companies in the financial sectors
Companies focusing on architecture & building technology & marketing divisions/agencies
My Approach = Your Benefit
I support you in building and sustainably increasing your business success in the DACH region or relevant target region as well as in strengthening your market presence through targeted communication in German and English. 
You will receive the target group-oriented translations of your contents utilizing my professional expertise and industry knowledge: 
More than 12 years of experience as a specialized translator for German-English and English-German

In-depth knowledge of the requirements and pressing issues of the IT industry, human resources and recruiting, marketing agencies and divisions, finance and technical companies – and of course their specific language and terminology

Previous practical work experience in business development, project management, technical purchasing in international commercial enterprises (knowledge of processes and structures in companies and customer requirements) in commercial enterprises and in a management consultancy
My range of services includes not only translations into English and German but also editing, proofreading, post-editing of existing    texts and machine translations, software localization, terminology work and transcreation (the localization of marketing content that goes far beyond translation).
Advantages of My Working Style at a Glance:
​​Ensuring consistency and integration of your specific terminology as well as existing terminology databases
Using state-of-the-art technologies such as translation memory systems for constant quality and accuracy
Considering the latest insights and challenges of your industry
Substantial industry knowledge through an excellent network and specific trainings
Quick response times, good availability and prompt delivery
Consistent implementation of your wishes and requirements
Please contact me via contact form, email (info@translation-weber.com) or phone (+49 69 15 32 01 880) and I will be glad to send you a free and individual quote.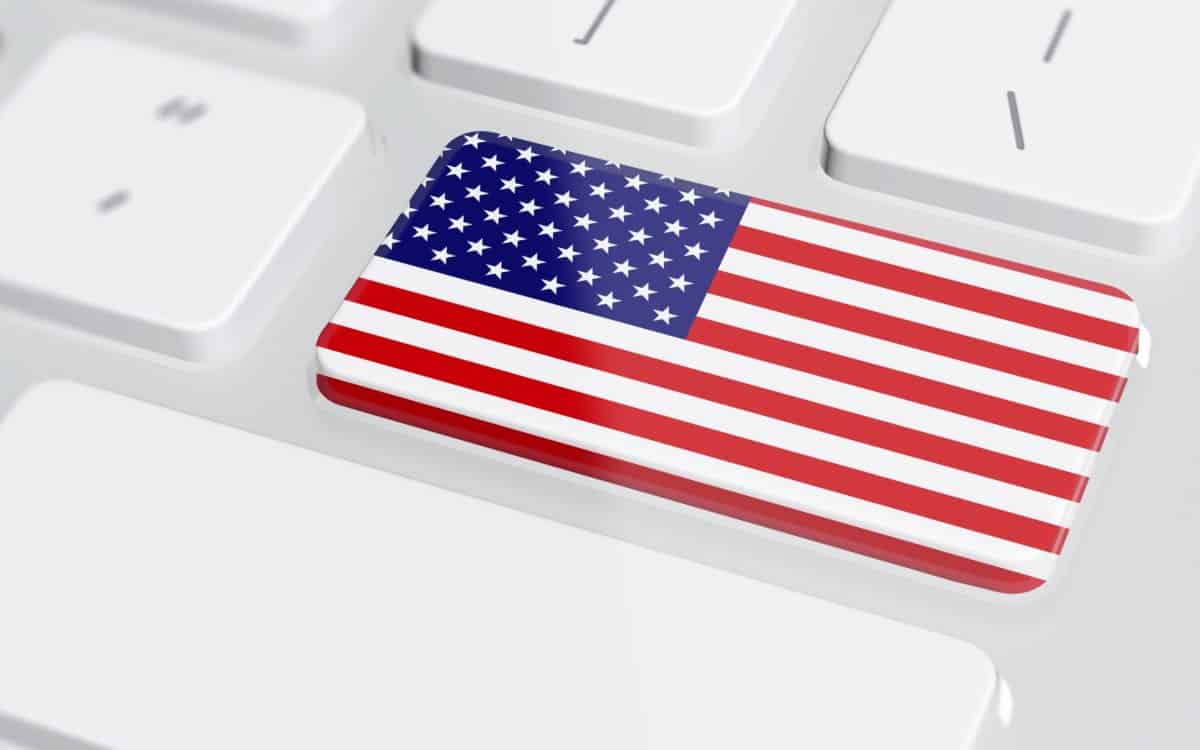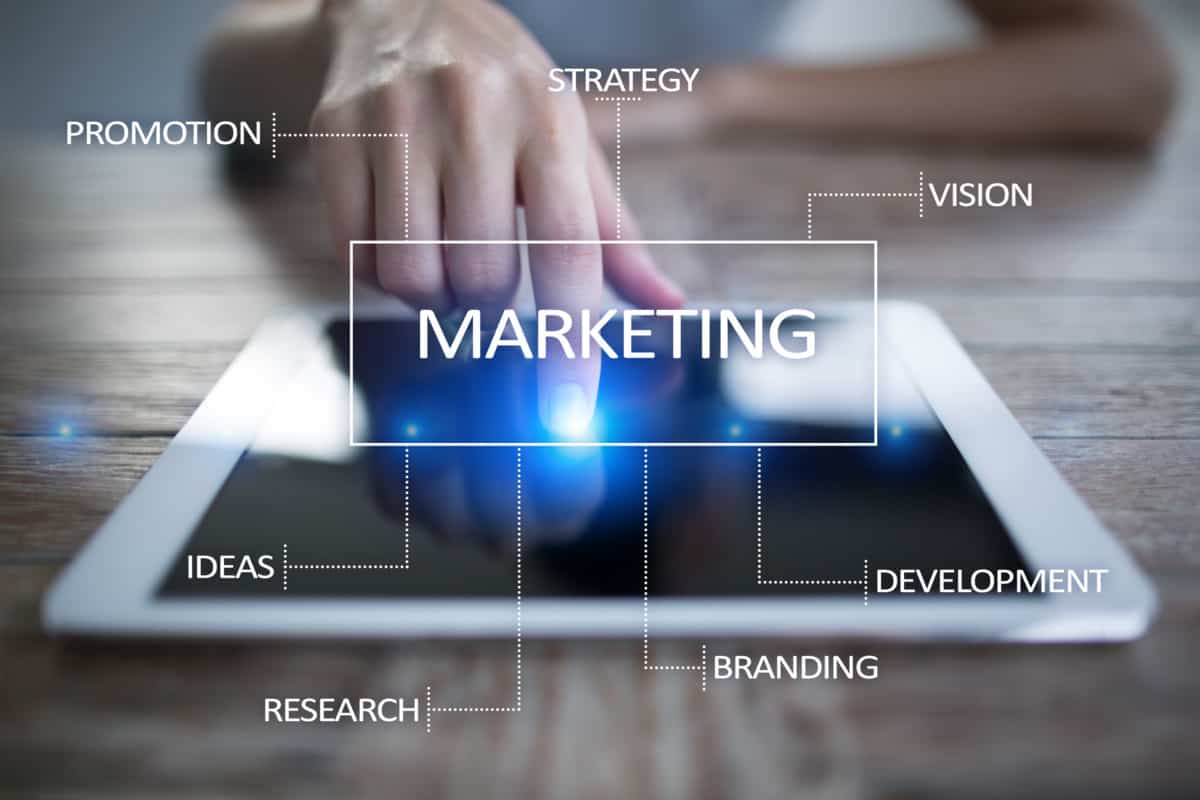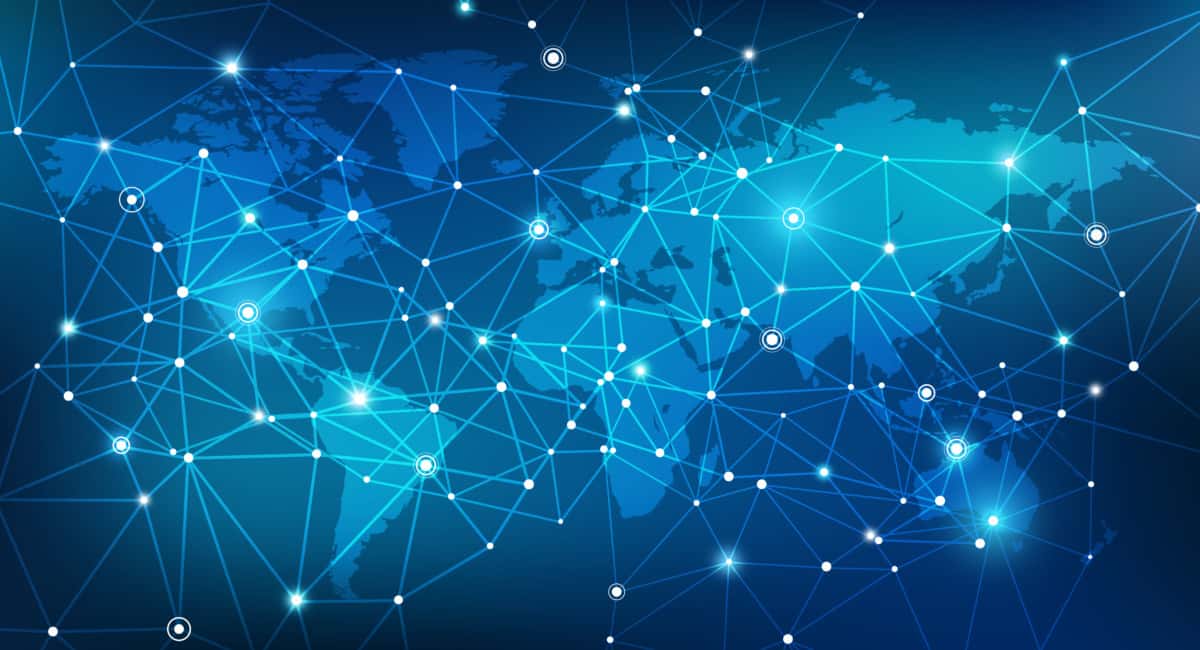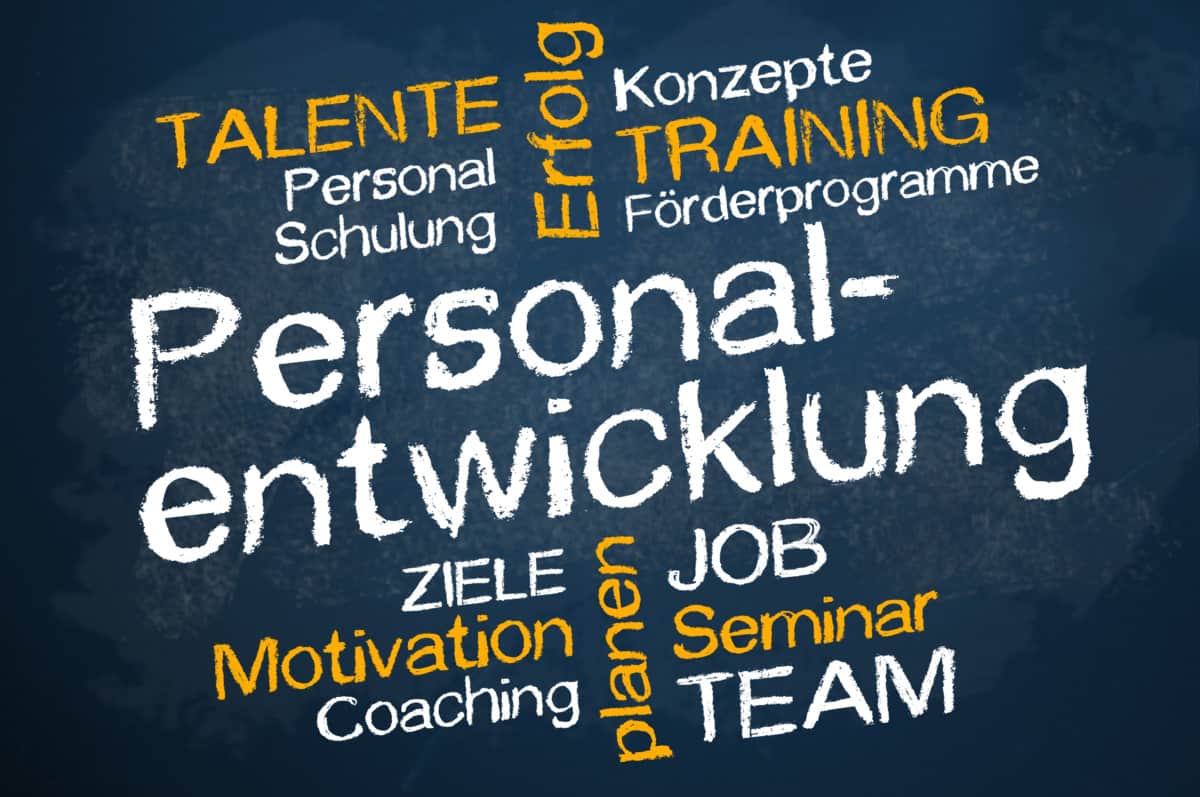 Please contact me if you have a question or would like to receive a free, individual quote.
Parsevalstr. 7 |                  60486 Frankfurt, Germany
info@translation-weber.com