Your Qualified Translator
for German and English
Britta Weber – Your Qualified Translator for German and English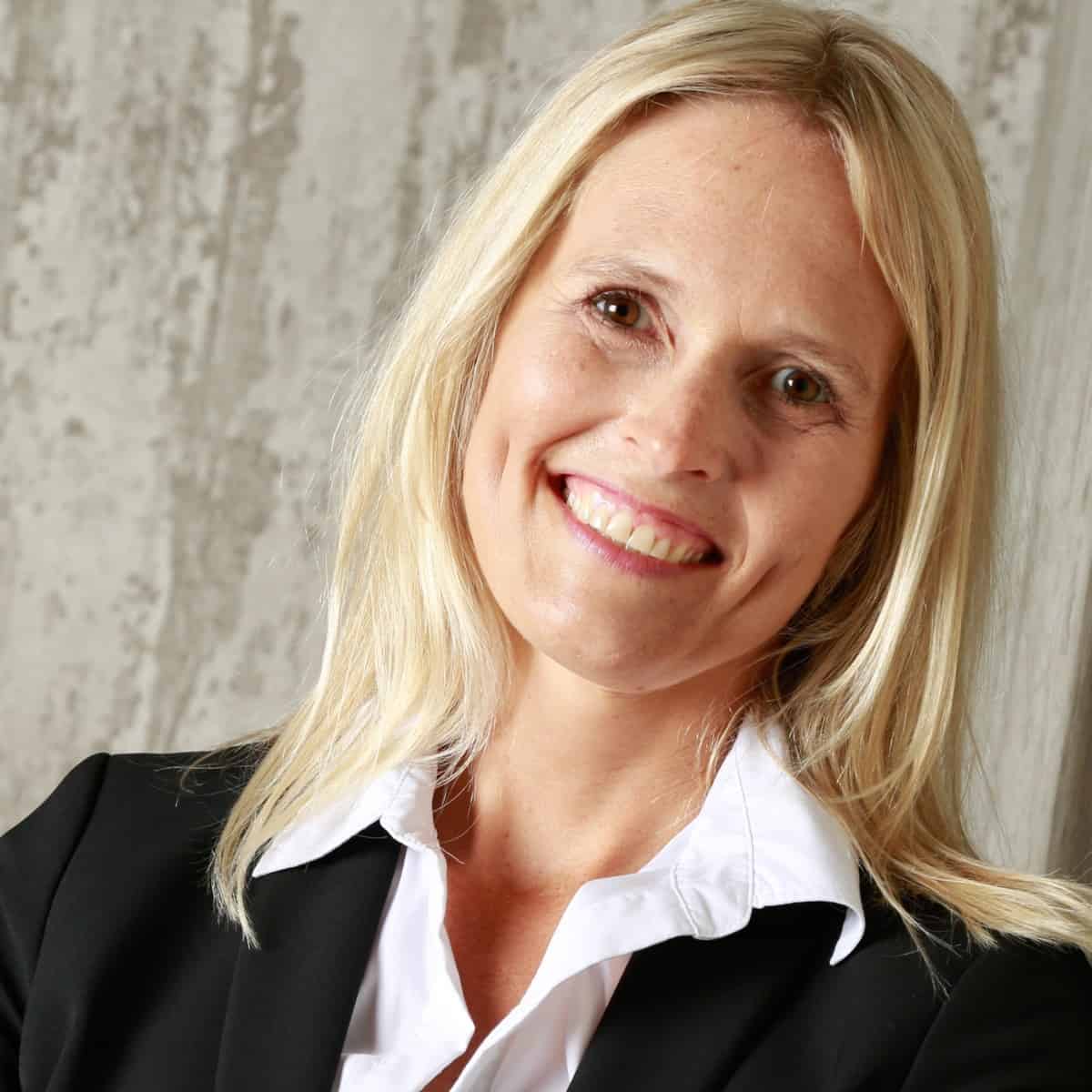 I draw back on more than 23 years of professional experience (including 13 years as a specialist translator), have gained practical know-how in technology and marketing as well as broad industry know-how. This includes also 10 years of experience – before my self-employment – in the automotive industry, the chemical industry, plant engineering and construction, management consulting and in various international companies. My focus back then was on business development, project management and strategic purchasing.
My English language skills are at a native speaker level. I regularly work with native English speakers who ensure the perfect quality and consistency of my translations into English. The majority of my projects and assignments require translation from German into English.
Additionally, the diversity of my experience, my skills and my expertise in IT, human resources (recruiting, applications), marketing, finance helps me to respond to my clients' wishes and requirements in a targeted and appropriate manner.
My client base includes renowned international companies, publishing houses, marketing and advertising agencies.
Get your customized quote today: info@translation-weber.com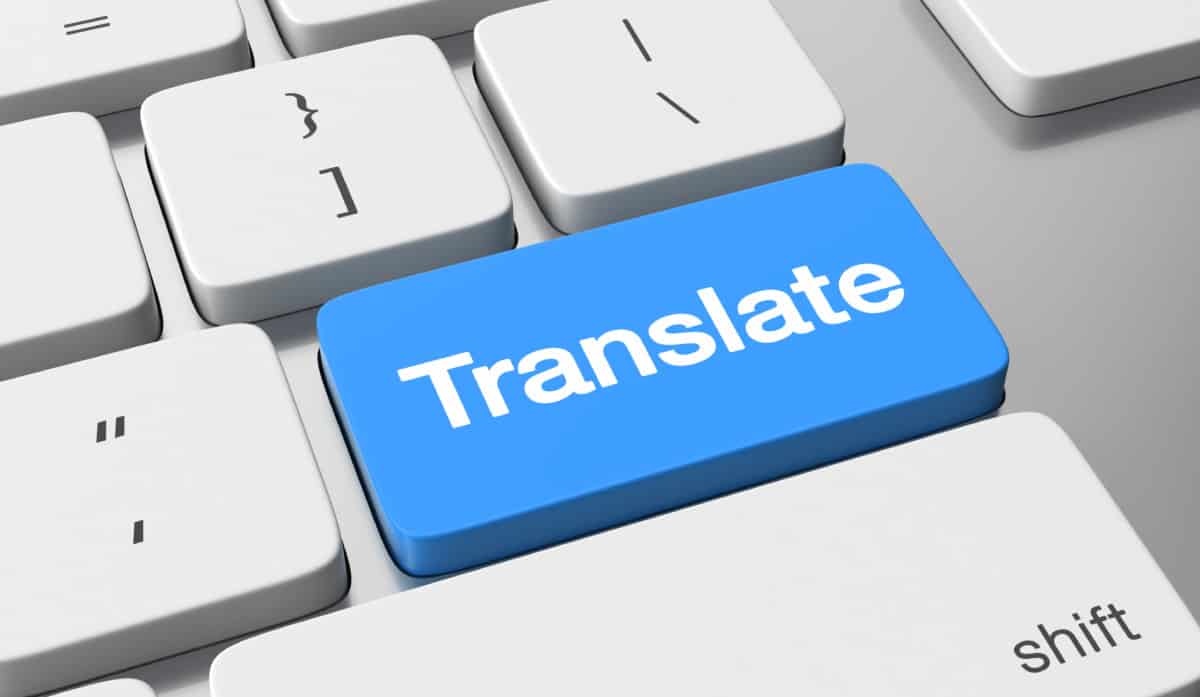 Further Education and Trainings
Participated in seminars with German Federal Association of Interpreters and Translators (BDÜ), German Federal Association of Free Translators and Interpreters (DVÜD) and AKAD University
"Banking supervision for translators", Frankfurt
"The world of banks and their language", Ludwigshafen
"Foreign trade: opportunities, risks, hedging, financing", Mainz
"Dragon Natural Speaking", Frankfurt
"Software localization for technical translators", Cologne
"Machine tools", Frankfurt
"Translating advertising texts", Frankfurt
"What is transcreation?", webinar
"Technical writing", Frankfurt
"Comparison of translation memory systems", Cologne
"General Translation Theory English-German/
German-English", remote studies, Stuttgart
"Translation of business texts English-German/
German-English", remote studies, Stuttgart
"Medical terminology and its terminology", Cologne
Linguistic Education & Business Training
Advanced training for university graduates with focus on business administration, project management, marketing and PR, Düsseldorf
University of Bochum, Master of Arts in English and Romance Studies, 1996
Please contact me if you have a question or would like to receive a free, individual quote.
Parsevalstr. 7 |                  60486 Frankfurt, Germany
info@translation-weber.com