Targeted Translations and Creation of Your English CV or Resume into German – Professional CV Writer & Resume Writer
German CV (CV creation, translation, optimization) for executives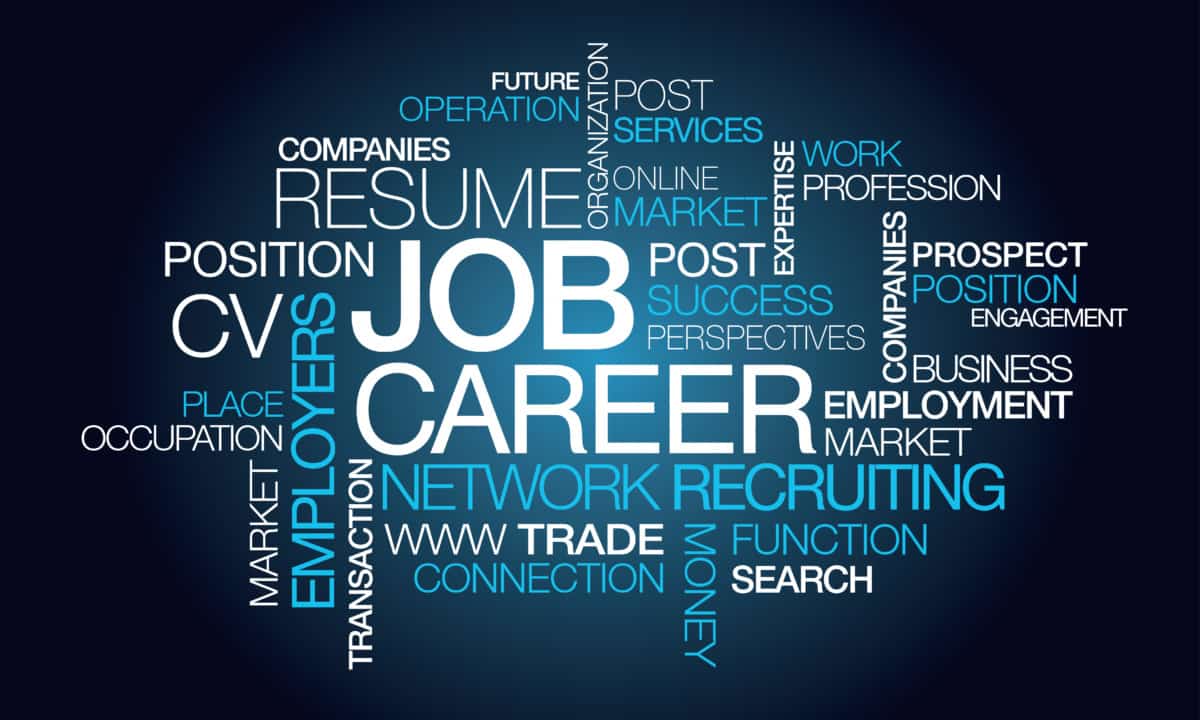 German CVs, Resumes and Cover Letters for Executives
Based on my several years of experience in recruiting and translating applications into English, I provide executives with the translation of their CVs and cover letters. In addition, I support them in changing their career by creating and optimizing their English CVs or resumes and cover letters or motivation letters. In doing so, I consider the country-specific requirements for the structure, format and style of CVs and cover letters. Only if you know these and put them into practice, will you be able to convince recruiters.
Of course, I will also consult you and give you tips on how to improve your English CVs/resumes and English cover letters.
I know the significant differences in English CVs for companies in or from the USA, Great Britain, Canada compared to European documents.
Within the last 6 years, I have acquired extensive knowledge of the relevant terminology used in English CVs, which I am happy to pass on to you. I do the job for you, you have peace of mind and start looking for a new challenge.
I work with candidates from the upper or top management levels. They are mostly from the IT, finance, human resources, medicine, food, science, sales, purchasing, engineering sectors. I create or translate up to 180 resumes per year for professionals and executives from various industries.
You want to present your expertise, your experience and also your soft skills in the best possible way and stand out from other candidates? Would you like to do this in a global corporation or in the DACH region?
I would be happy to assist you.
Just contact me at info@translation-weber.com, and we will find out where you need support and what I can do for you.